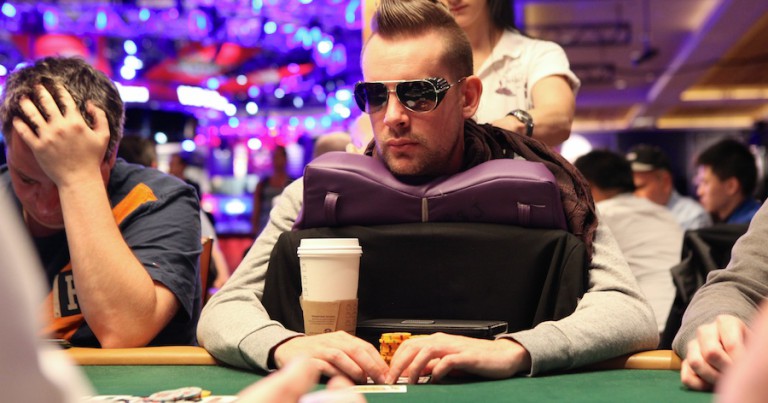 Get your popcorn ready, Team Germany is sure to provide tons of entertainment at the Global Poker Masters. While we wait and see if Ole Schemion, ranked #1 on the GPI World Poker Rankings, will be part of the GPM, the rest of the team is starting to take shape … and it's looking like a cracker of a squad!
Former World #1 Marvin Rettenmaier (GPI#22) is no stranger to the big stage. Winner of 13 events in his career, including back-to-back titles on the World Poker Tour in 2012, Rettenmaier is closing in on $5M in winnings for his career. The 2012 German National Player of the Year has 53 career Top 10 finishes to his credit.
Germany will also see reigning WSOP Player of the Year George Danzer (GPI#40) put on German colors at the Masters. Danzer is widely recognized as one of the top mixed games players in the world. Winner of a pair of WSOP bracelets in Las Vegas and in Australia in 2014, Danzer will head to Malta with a bull's eye on his back.
EPT and WSOP Champion Martin Finger (GPI#50) is the third member of Team Germany to have confirmed. With so many top ranked players coming out of Germany, Finger ranks right up there amongst the nation's elite. One WPT victory away from poker's Triple Crown, he remains a very dangerous player and adds pretty significant depth to an already impressive German team.
TEAM GERMANY
Marvin Rettenmaier
Martin Finger
George Danzer
Player #4
Wildcard entry