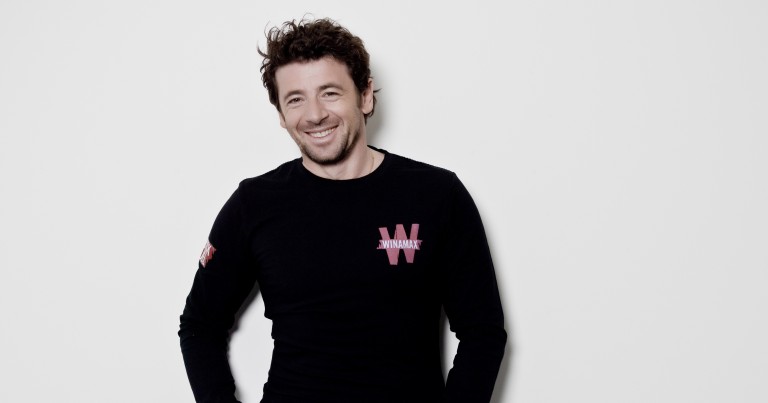 Patrick Bruel, #TeamFrance and the Global Poker Masters were all featured recently on French National Television. 
The 10-minute report focused on Team France's performance at the Global Poker Masters, poker's World Cup, as well as took a look at the event as a whole.
Also featured was Team France star – accomplished singer, actor and WSOP bracelet winner – Patrick Bruel, who played brilliantly for #TeamFrance on Day 1 of the Masters, only to sit out the heads-up action on Day 2 on what many are describing as a tactical mistake by the French team.
Bruel was also live on set to debate whether or not poker is a sport. French-speaking fans can take a look at the full presentation below: