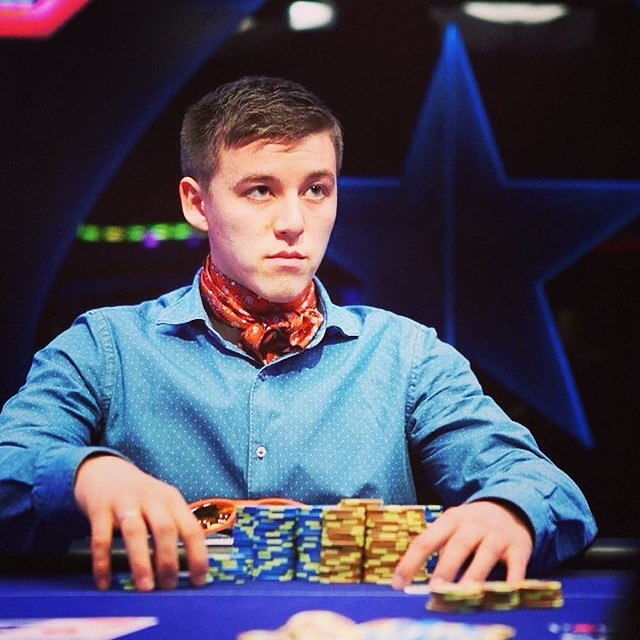 Team Russia has confirmed that its Top 4 players have committed for the 2015 Global Poker Masters.
The team will be led by the nation's #1 ranked player Anatoly Filatov (GPI#28). The 26-year-old enjoyed a career year in 2014, earning over $1M and winning the Russian National Player of the Year race. A strong run in the WPT Merit Classic North Cyprus series, which included a victory in the High Roller event, earned Filatov Global Poker Index Player of the Month honors for September 2014.
Vladimir Troyanovskiy (GPI#49) is coming off two straight years with over $1M in earnings on the live tournament circuit. He has four career victories to his credit and has already earned two cashes so far in this very young season, both at the PCA.
Just like his teammates Filatov and Troyanovskiy, Ivan Soshnikov (GPI#57) is ranked inside the Top 100 on the GPI World Poker Rankings. Russia's fourth confirmed player, Vitaly Lunkin (GPI#102), dropped out of the World Top 100 for the first time since April in last week's rankings update.
TEAM RUSSIA
Anatoly Filatov
Vladimir Troyanovksiy
Ivan Soshnikov
Vitaly Lunkin
Wildcard player